Partners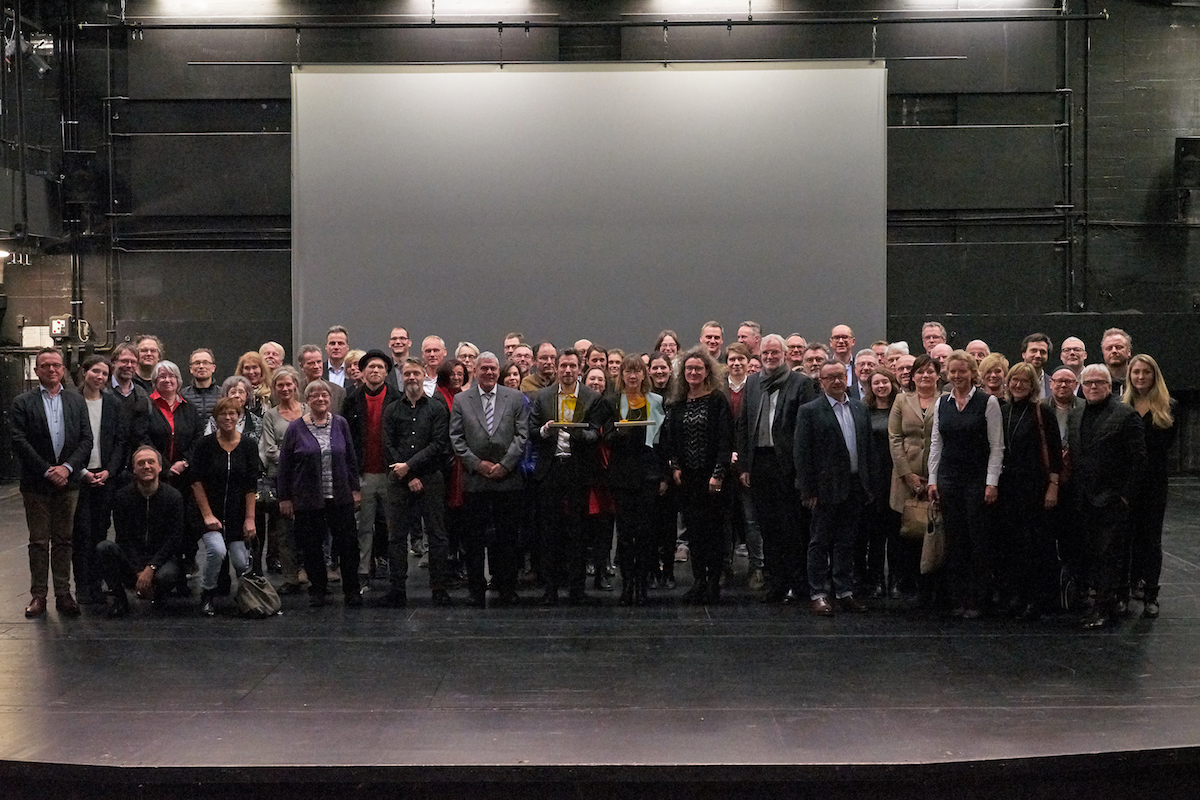 Together with our project partners, we were able to rediscover the spirit of progress that characterised the 1950s to 1970s in the European Year of Cultural Heritage 2018, marvel at the limitless wealth of ideas of architects and honour outstanding buildings.

The European Year of Cultural Heritage has come to an end, but the "Big Beautiful Buildings" will remain. The extensive and varied programme would not have been possible without the active support of our partners.

We thank our reliable and strong partners for their support and solidarity.